Freelancing for newbies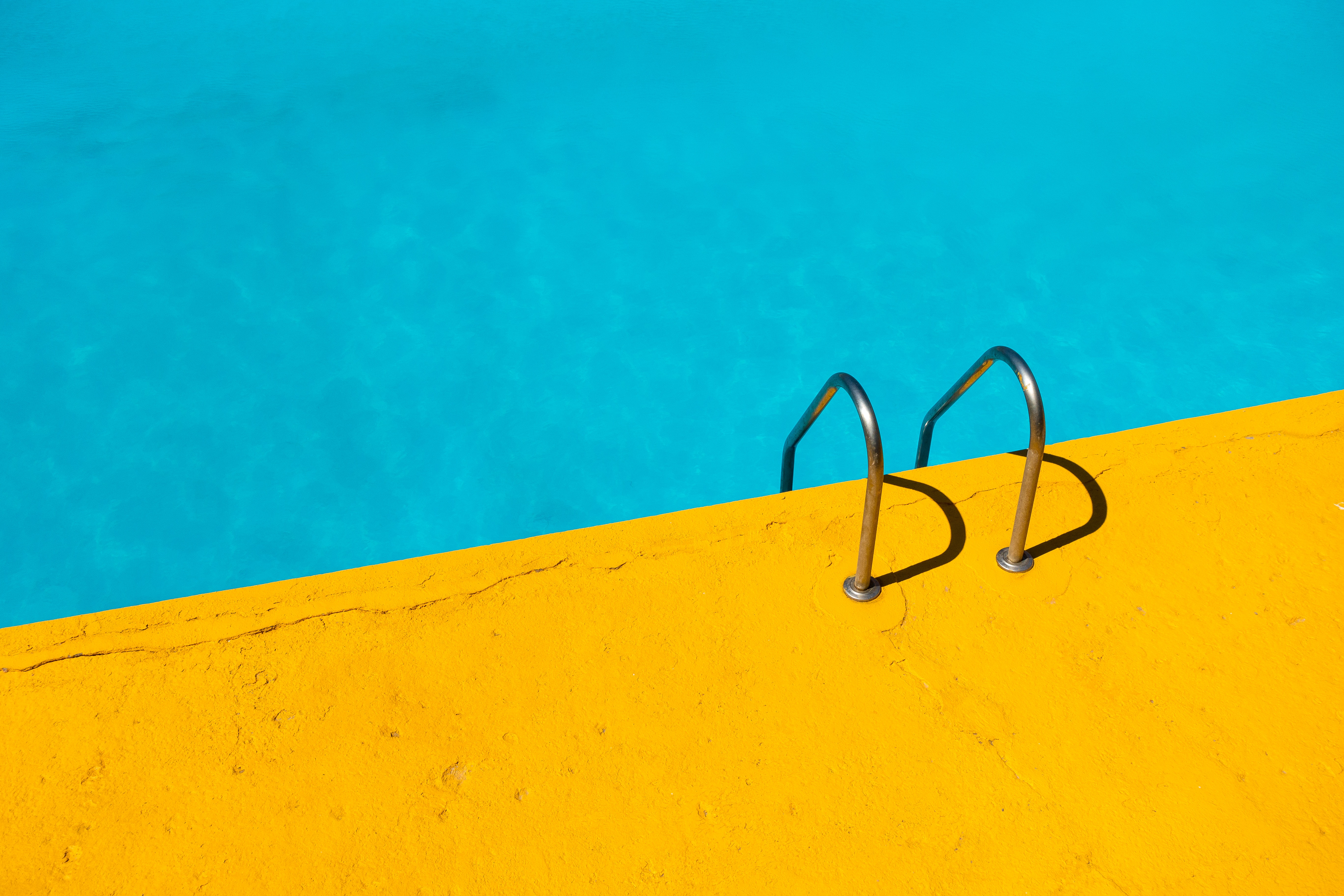 Head of Planning & Strategy Recruitment and freelance guru Lisa Gills spoke with some seasoned experts to find out what they wish they'd known before venturing into the unfamiliar world of interim work.
Inevitably, one common theme cropped up time and time again – the thorny issue of getting paid. 'I never realised how slow agencies can be to pay freelancers,' said one Strategy Director who recently went freelance.
Another contractor, who has been working for himself since 2011, recommends that you should never be remotely apologetic for chasing an invoice – and, if necessary, get your recruiter involved to help speed up communications.
For the financially challenged, keeping track of what you can take out of your limited company (if you have one) can be tricky, and having a helpful accountant is almost universally recommended. 'Even though it's pricey, it's worth it,' says one experienced freelancer.
When it comes to the bread and butter of freelance – actually securing some work – you are advised to 'keep the faith'. 'LinkedIn and networking are key,' I was told. 'Get help from lovely recruiters, accountants, existing client and agency-side contacts. Almost without exception, you find your existing network is keen to help, and give you the tailored support and advice you'd pay through the nose for from a business advisor.'
Another freelancer concurs. 'Build a network of recruiters you trust. Don't waste time with recruiters that just see you as a number.'
A calm, constructive approach is recommended when it comes to lean periods. 'There will be very busy days and very quiet days,' says one planner. 'Learn to make the most of your time on the quiet days – reading, learning, making contact with potential new clients, or people in the freelance network. Don't be tempted to overcommit yourself.'
A successful Planning Director agreed that it's important to take breaks. 'Mental effort tires more than physical effort and you need rest to re-set.'
Similarly, one particularly busy contractor highlights the need to keep fresh and up to date. He explained that you cannot assume that the knowledge you have when you start freelancing will be sufficient for a longer-term career as a freelancer. You have to keep finding the time and the motivation to keep on learning.
Being current was front of mind for one freelancer. 'Keep in touch with old mates from your 9-to-5 days – not to tap them up for work but to keep in step with all the trends, hassles and changes that are happening in your industry.'
A good recruiter can help by becoming your business developer – let them take the strain
It may be obvious, but nothing lasts forever. Even when you have a longer-term placement, it's advisable to start looking for the next one. A good recruiter can help here by becoming your business developer – let them take the strain.
This particular freelancer, again a seasoned pro, explained that it's important to cultivate a few 'regulars' – agencies that suit your working style and appreciate your capabilities. It makes freelancing easier than constantly going into new agencies or client environments.
She also raised a key point in making sure people are aware of your USP or 'speciality' skills. 'Every freelancer works and thinks differently, we all have different experiences. What are you particularly good at? Why are you different to other freelancers?'
Among all these challenges, surely there are some benefits to going freelance? Speaking to someone who recently took the plunge, 'It's very different to working in an agency environment. You are free from management commitment, agency politics and office gossip – this is incredibly liberating, and really allows you to focus on your craft.'
Despite already being hugely experience in his field, he said, 'You'll learn more about agencies, clients and yourself when you freelance. It makes you incredibly rounded. I reckon I've developed more in the last 12 months as a freelancer than in the previous five years doing the same job day in, day out.'
If you're an experienced contractor, what are your thoughts? Any advice you can offer to first-time freelancers?
THE FREELANCER'S TOOLKIT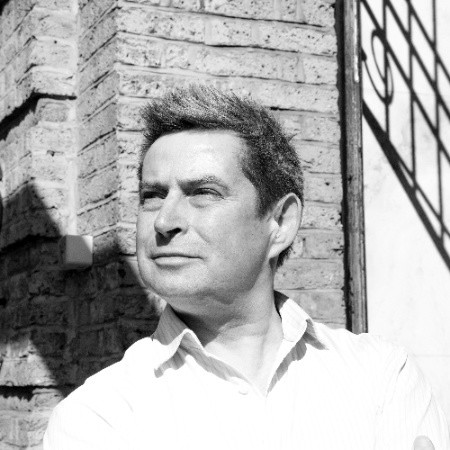 Freelance Senior Project Manager
1 Plan for the transition to freelance by ensuring your finances are healthy - you won't get your first booking immediately
2 Ensure you set up either a limited company or sign up to an umbrella company - Parasol, for instance. Get advice to suit your projected earnings
3 Build up your profile on LinkedIn and ensure you are connected to good people, recruiters and agencies
4 Be very selective with your choice of recruitment agency. Ensure they have experience of the market you are planning to work in. Invest time in meeting them face-to-face, build up a good relationship with them
5 Don't spread yourself too thinly amongst recruiters as you will be getting specs for work that doesn't fit your experience
6 You are your own brand, so be clear on your experience, skill sets and the type of work you want to do
7 Be utterly professional in your approach when in a booking. Clients love freelancers as the perception is that they 'get things done'! How you perform will always reflect on you and the recruiter. Good attitude to your work will be very important for securing future bookings
8 Ensure you work in places you know you will enjoy. People will see that enthusiasm every day and it reflects well on you
9 And always be willing to learn: the more experience you gain, the more attractive you are for future opportunities
Posted by Caroline Bailey
Tuesday 29th October 2019
Comments
Be the first to comment on this story!
Thank you for joining the conversation. All comments are moderated before publication, so it might be a few hours before your reply appears here.