Happy World Mental Health Day!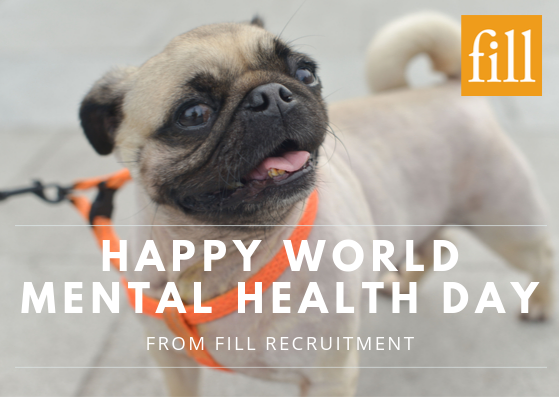 As part of Mental Health Awareness Week back in the Spring, Fill Recruitment was proud to support the Festival of Happiness, a fabulous initiative from our friends at the Marketing Agencies Action Group.
Dedicated to improving the wellbeing of the marketing agency community, MAAG played host to a packed day of inspirational speakers, health and wellness workshops, groundbreaking research and panel discussions in Fitzrovia.
The bad news is more than 57% of marketing professionals consider stress to be an issue at their current agency, with heavy workloads and bad management the chief culprits. The good news is MAAG will be returning with another Festival of Happiness on 20 May 2020! We'll bring you more news when we have it.
Meanwhile, press play to see what happened at the festival in 2019...
Posted by Caroline Bailey
Thursday 10th October 2019
Comments
Be the first to comment on this story!
Thank you for joining the conversation. All comments are moderated before publication, so it might be a few hours before your reply appears here.