Your mental health under lockdown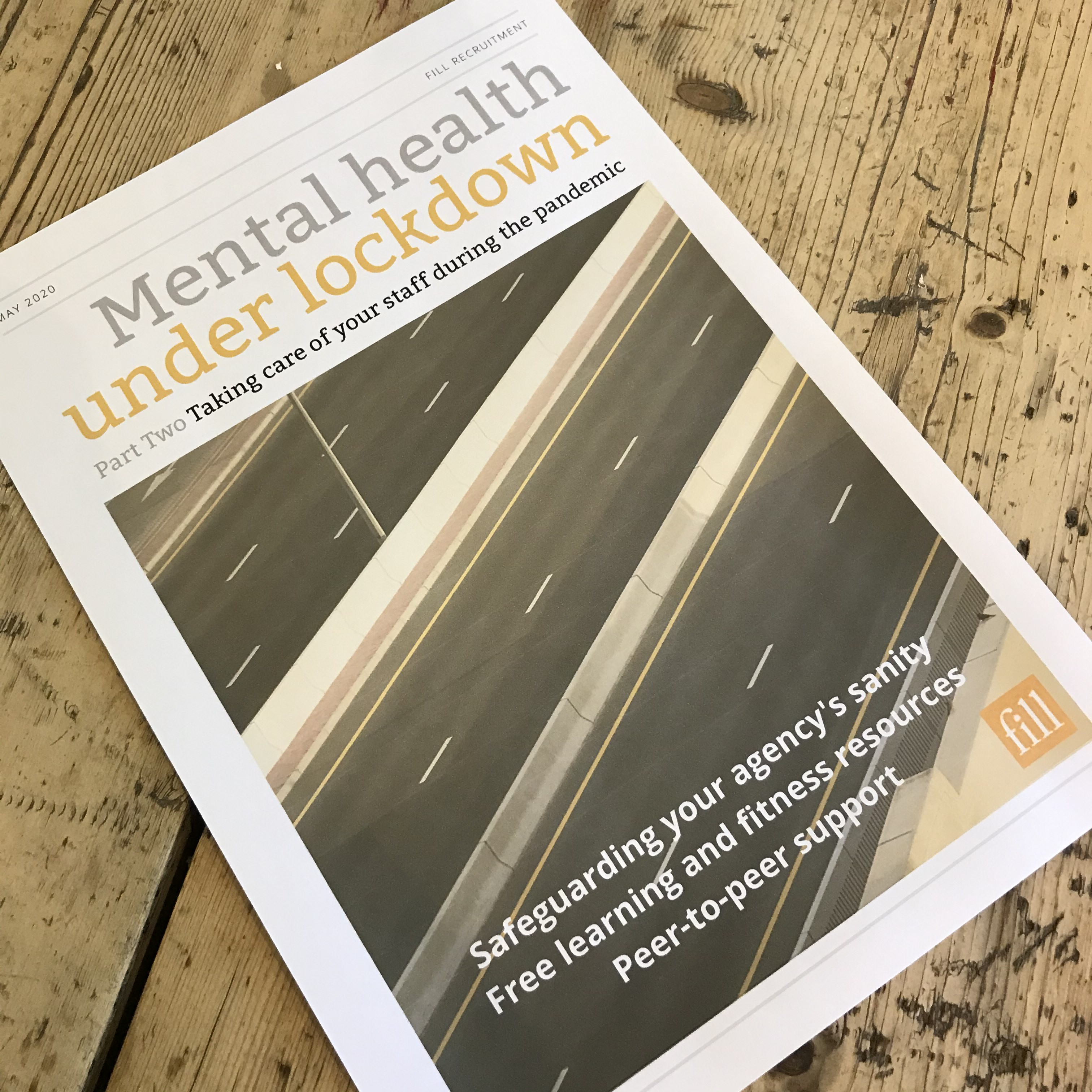 To help you make the most of these unusual times, our team has put together a short guide to staying well during the lockdown. Inside you will find handy resources - many of them free - for maintaining mental and physical health, remote learning and keeping in touch with your industry peers.
Please feel free to forward this guide to your friends and colleagues.
Posted by Caroline Bailey
Wednesday 6th May 2020
Comments
Be the first to comment on this story!
Thank you for joining the conversation. All comments are moderated before publication, so it might be a few hours before your reply appears here.