Six of the best... Christmas TV adverts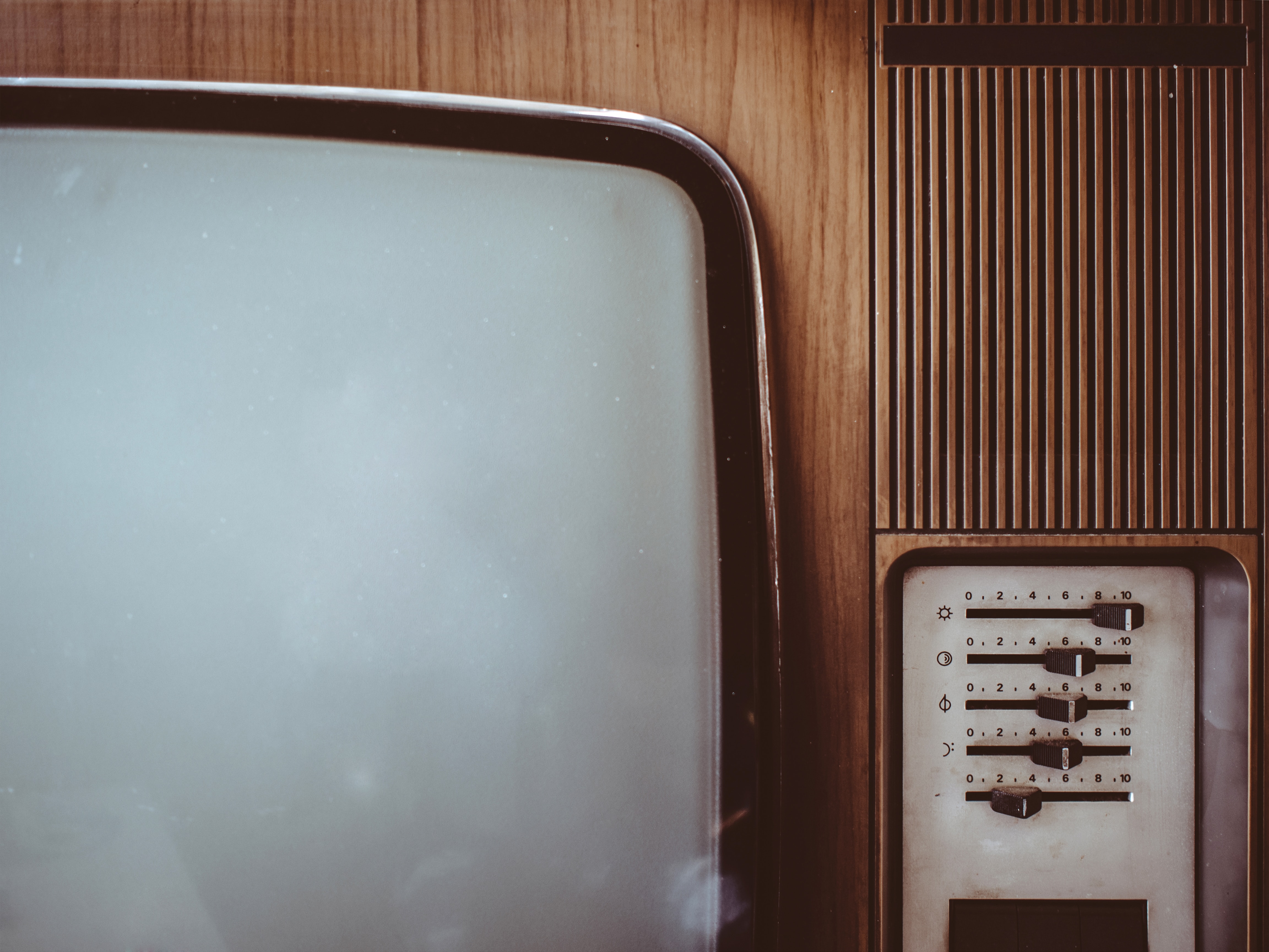 Epic Christmas adverts have heralded the season since Simple Minds were in short trousers. We dip into a selection box of our all-time festive favourites - some soft-centred, some nutty and some just plain hard to swallow...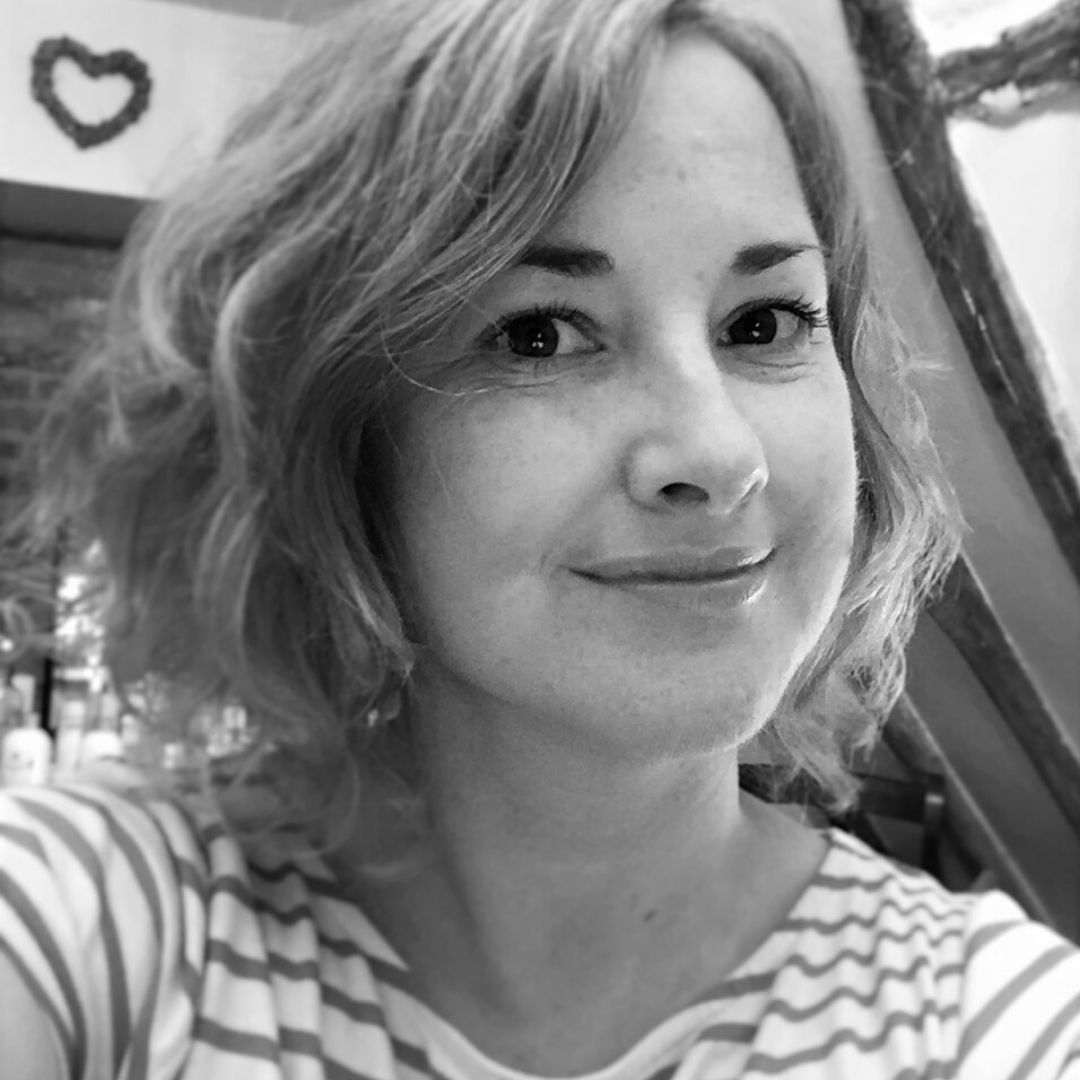 BRUT 33
1981
Caroline Bailey Operations Director
As a nine-year-old girl, I wasn't exactly target market but this festive addition to the long-running Brut 33 series caught my eye. Henry Cooper takes a break from tussling homoerotically in the shower with Kevin Keegan for a seasonal singsong with Barry Sheene and his slightly uncomfortable-looking Penthouse model girlfriend. Brut 33 was Faberge's budget fragrance range, and thankfully only a third of the strength of the pungent original. Used enthusiastically by Elvis and now a bestseller in the Far East.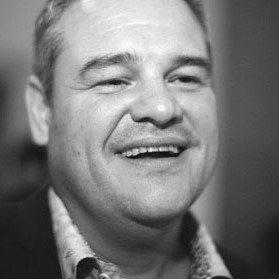 WOOLWORTH'S
1978
Adam Pierce Resourcer
The first Christmas TV ad I can remember is a particular favourite of mine as it featured a Binatone TV pistol game that I subsequently pestered my parents for that year. They finally gave in and got me one. I'd moved on from writing to Santa by then. One of many festive campaigns by jingle-obsessives Allen Brady & Marsh, this mini epic boasted a cast of top TV and radio personalities such as Kenny Everett, Leslie Crowther and Jimmy Young, and as many products as they could cram in. This ad really signified that Christmas was coming. It's such a shame that Woolies is no more...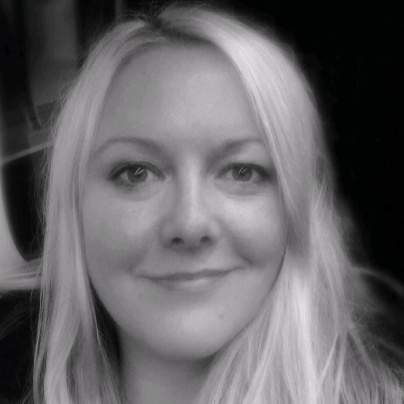 SAINSBURY'S
2014
Lisa Gills Recruitment Consultant, Planning & Strategy
This, in my opinion, is one of the best Christmas adverts ever made. Created by AMV BBDO in partnership with The Royal British Legion, it marked the centenary of the legendary football match between German and British forces that took place on Christmas Day during World War I. The ad divided public opinion, but I would always get goosebumps whenever I saw it, it was one of those ads that really stayed with you long after it was aired.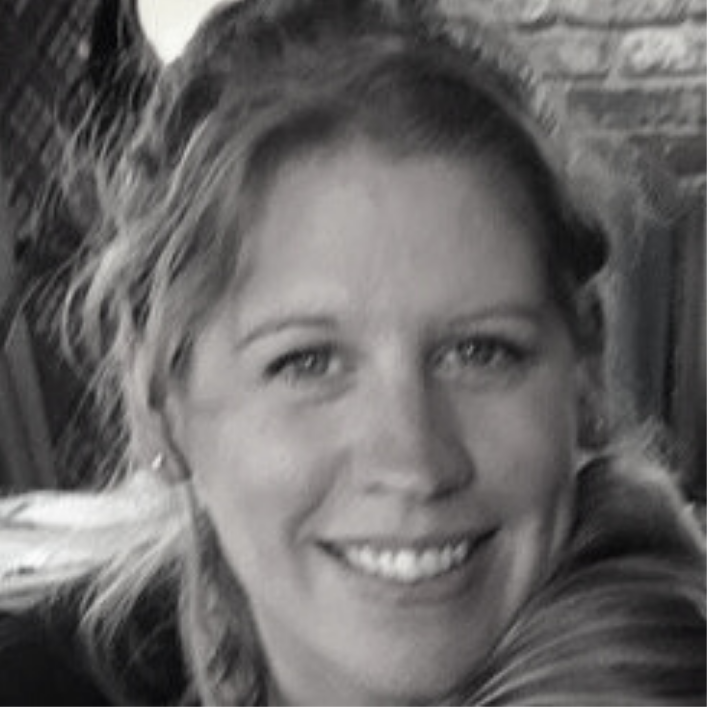 ALKA SELTZER
1990
Emily Cuthbert Recruitment Consultant, Account Handling
My prison of a boarding school didn't allow TV, but the occasional advert did slip through the net. In this 'Happy Boxing Day' campaign from McCann-Erickson for Alka Seltzer, a glass of the classic hangover cure is removed from its giftwrap already plink-plink-fizzed and waiting to be drunk. At the time, I just thought it was a fizzy drink. I also remember the excitement my cousin used to express (it was everything flailing, all-out squealing excitement) when the Coca-Cola truck adverts started to appear - for her, this was the start of the build-up to the big day and it was impossible not to join in.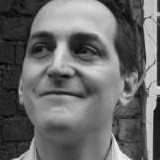 COCA-COLA
1995
Jonathan Wilks Recruitment Consultant, Account Handling
A modern classic, Coke's 'Holidays Are Coming' campaign has been gracing our screens since 1995. The original (and best) version was created by WB Doner of Detroit and features the now-familiar fleet of twinkling trucks ploughing through a snowy landscape. The illuminated lorries were made even more festive with special effects created by Industrial Light & Magic, the animation studio behind the Star Wars films, and the original Santa artwork by Haddon Sundblom, commissioned by Coca-Cola back in the 1920s.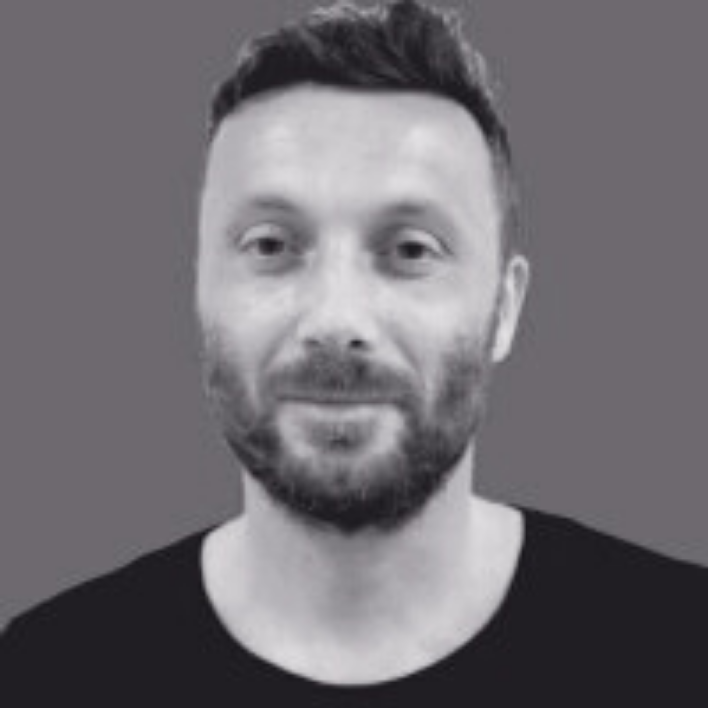 YELLOW PAGES
1992
Daryn Joyce Recruitment Consultant, Branding & Design
Short and sweet without being sickly sentimental, this was just one of many memorable campaigns created for Yellow Pages by AMV BBDO. Reflecting the agency's angle that Yellow Pages isn't just for blocked drains and disasters, it sees a small boy using the weighty phone directory to reach a taller girl under the mistletoe. When this ad first aired in 1992, every house had a well-thumbed copy and the internet was still in its infancy. Now things are very different - the print version of Yellow Pages was finally put out of its misery and fully digitised last January, ending its 51-year run.
Posted by Caroline Bailey
Wednesday 18th December 2019
Comments
Be the first to comment on this story!
Thank you for joining the conversation. All comments are moderated before publication, so it might be a few hours before your reply appears here.