Fill meets... Ogilvy's Katherine Sheen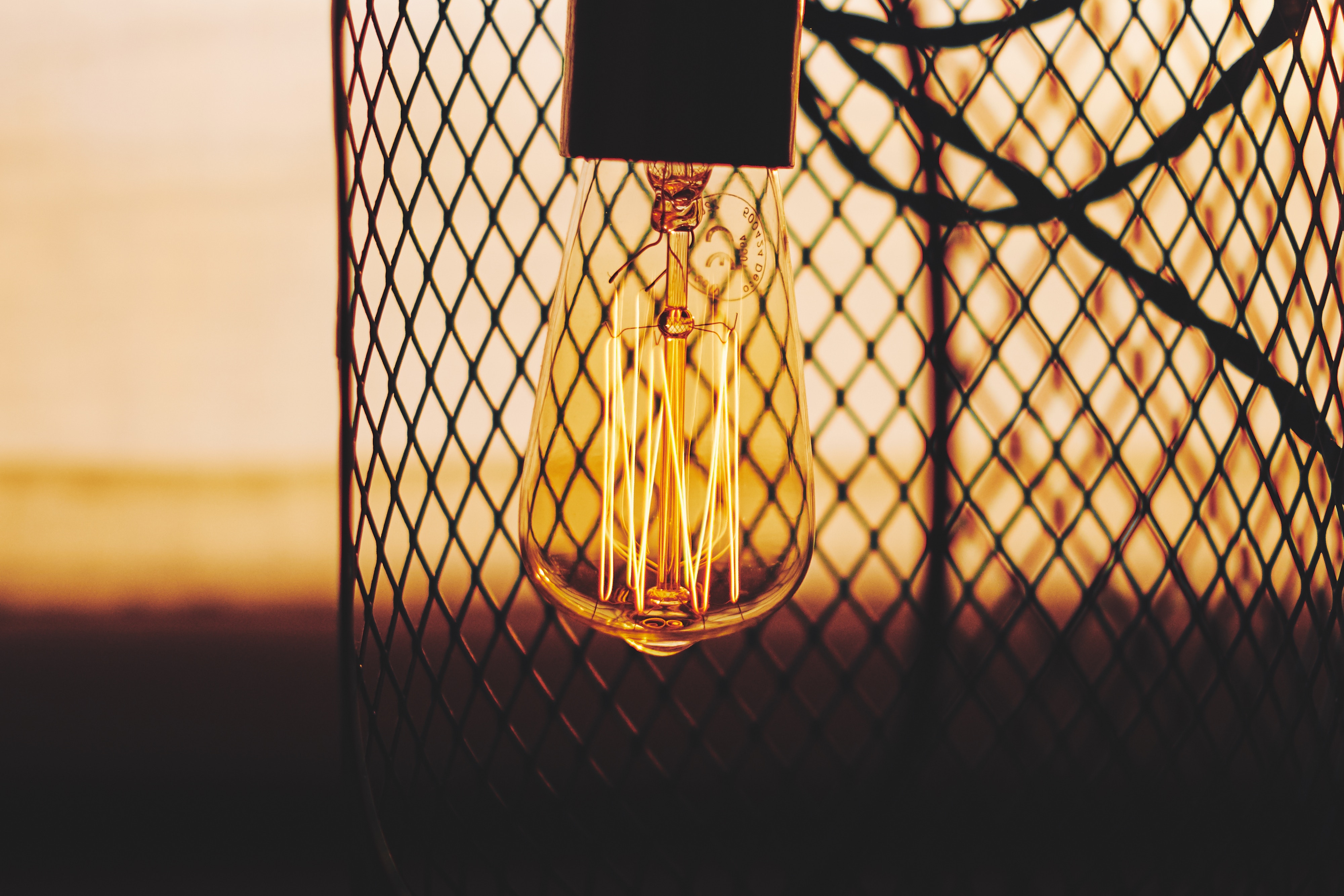 Competition for jobs in planning is as fierce as ever. Lisa Gills took the opportunity to chat with one of its shining lights, Katherine Sheen, Senior Planner at Ogilvy Business, about how she transitioned from account handling to strategy and what the future holds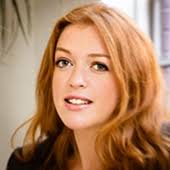 Katherine Sheen, Senior Planner, Ogilvy Business
Credit: IPA
Q How did you make the move from account handling to planning?
A I started out in the client services team of my agency, and I got tired of writing contact reports (just kidding!). After several years as an Account Manager and Account Director, and gaining lots of experience across clients and campaigns, I started concentrating more and more on bringing a strategic angle to what I was doing. I think it's just the way my brain works. Clients responded really well and one day my agency decided I should be introduced in meetings as the Planner. The rest is history.
Q How do you regard the planner's role in an agency?
A A planner's role comes down to where the specific centre of gravity is within the client-agency relationship for strategy, creativity and effectiveness. Agencies are designed to be flexible service providers, bringing in the talent and ideas that clients need to solve their challenges – whether those challenges are about strategy creation, idea generation or expert execution across channels.
Being focused on the customer means you make decisions that maximise engagement and reach people in the right moments and contexts – it's about doing what's effective rather than what's trendy.
Q What's your client-planner philosophy?
A Some clients I work with have comprehensive in-house teams and they just need their vision brought to life creatively. Other client teams run very lean and outsource the build and execution of their whole programme. In both scenarios the role of planning is crucial. Planners are there to get the best out of the creative teams by synthesising insight and focusing the brief as well as to analyse the market and audience opportunity and identify what will best deliver the client's business objectives. Planners are lucky because they're the ones who (sometimes!) get to step back and take time to think – that's more important than ever in this always-on, crazy, digital-first world. To create effective marketing, you have to be deliberate and stay focused.
As long as there are complex marketing challenges out there and creative teams that need to be inspired and guided, the role for planners will remain consistently defined. Because of the aforementioned explosion of new channels to reach customers, there needs to be someone who's responsible for staying single-minded about the audience and business objectives.
Q What changes have you seen develop in the B2B marketing space?
A B2B marketers are increasingly learning from other verticals and even B2C practices. This means that B2B marketing has reached a turning point in recent history – leveraging new technology and deeper insight to get closer to B2B decision makers and treating them as real people with distinct behaviours and emotional drivers.
What we're seeing now with the advent of specialist targeting technology is that it's becoming easier to be more surgical in the delivery and tracking of campaigns, which is great for B2B marketing engagement and effectiveness.
Ultimately, customer insight is the magic ingredient that drives strategic planning. The biggest challenge for B2B planning, as it always has been, is finding and gathering that insight. Because of the specialist and high-cost nature of many B2B products, there aren't as many customers as there are for B2C products. B2B buying decisions are also often made by a group of people rather than one individual. And B2B customers take a long time to make up their minds in the decision-making process. That can make understanding B2B customer behaviour challenging, and that complexity is passed on to how the messaging and campaign activation needs to be structured.
Q How do you see planning evolving over the next two years?
A A lot has been written about the impact of new technologies like artificial intelligence, and virtual and augmented reality – what this could mean for brands seeking new ways to understand and connect with their audiences. Apart from a few pioneering exceptions, we're still in the 'theory' rather than the 'common practice' stage of these capabilities. But the shift could happen in the next couple of years and marketing strategy teams need to be ready.
Q How has your job changed over last 12 months?
A In a world of rapid transformation, I think B2B brands are increasingly recognising an agency's value as the enabler of necessary organisational change. I'm increasingly talking to non-marketing teams within our client organisations to help them understand the value of a customer-oriented strategy, and how all departments will need to work together to realise the organisational vision.
Many brands are rapidly evolving their 'customer experience' (CX) practices. For today's marketing to be effective rather than decorative, everything has to be geared to the customer and their needs. Getting serious about CX can have a dramatic impact on commercial success – improved sales conversions, better customer satisfaction, increased loyalty to name a few. It covers multiple disciplines, so I am taking part in conversations about data, service design and UX as much as I am about customer journey planning and personas development.
Q How will GDPR affect your role?
A We're having lots of client conversations about GDPR right now. Brands are (rightly) worried about the scale of impact the new regulation will bring in. But it's also an opportunity – clients are being mandated to get to grips with their data. Having a thorough understanding of what you know about your customers, where that data is gathered, how that data is used (these questions sound easy but they're really, really not!) not only allows better data hygiene but also surfaces new ways to access and apply customer insight in marketing.
With GDPR, brands now also have the opportunity to re-connect with the customers in their database and rebuild a relationship of trust and transparency, which can only help with better one-to-one marketing in the future.

Whether you're looking to hire permanent or interim talent in the B2B or B2C space, or you're a candidate thinking about exploring your next opportunity please contact Lisa Gills for a confidential conversation. lisa@fillrecuitment.com
Posted by Caroline Bailey
Monday 10th September 2018
Comments
Be the first to comment on this story!
Thank you for joining the conversation. All comments are moderated before publication, so it might be a few hours before your reply appears here.