Our new Head of Branding & Design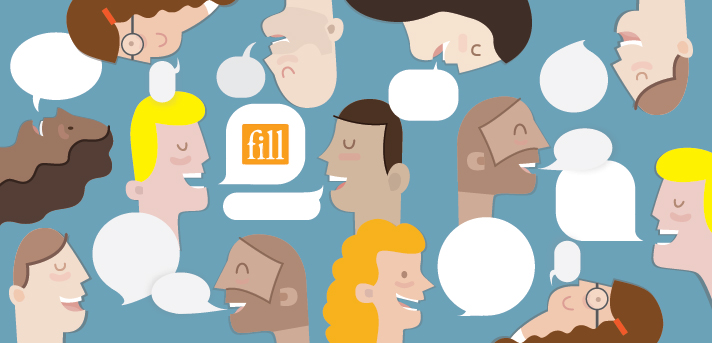 We are delighted to announce the arrival of Daryn Joyce, our new Head of Branding & Design.
Daryn has spent the last 14 years working with some stellar recruitment specialists, placing design and strategy candidates into London's leading agencies and consultancies.
If you are looking for unrivalled industry expertise and a truly consultative experience, Daryn is here to help. You can contact him here: daryn@fillrecruitment.com
Welcome to Fill, Daryn!
Posted by Caroline Bailey
Friday 22nd November 2019
Comments
Be the first to comment on this story!
Thank you for joining the conversation. All comments are moderated before publication, so it might be a few hours before your reply appears here.